of Dental Excellence
With God's abundant blessings and guidance, ST Tiew Dental Group has stood strong and united for the past 36 years in Malaysia. With a great team led by Dr. Rebecca Tiew and Dr. Tiew Soon Tat, the company has grown into 54 clinics nationwide including KL, Selangor, JB, Penang and Nilai, serving both adults and children, attained their very own dental laboratory (Nationwide Dental Services), expanded its dental supply counterpart (One Dental Supply Sdn Bhd) and ventured into a higher level of service provision (White Dental Cosmetic Centre).
Even though the company is evolving to serve the public better, we still based our treatments on our 4″S" philosophy which are Save teeth, Safe treatment, Serve public and make you Smile always.
Your dental health is important to us so our company is trying relentlessly to incorporate sound and effective technologies to aid in everyday dental treatment and surgery to make your result more predictable with less time and more comfort. The dentists serving in our group are also attending countless hours of progressive and up to date training not only limited to the dental field in order to help you wholesomely.
Rest assured that when you step into our practice we would try to serve and help you wholeheartedly.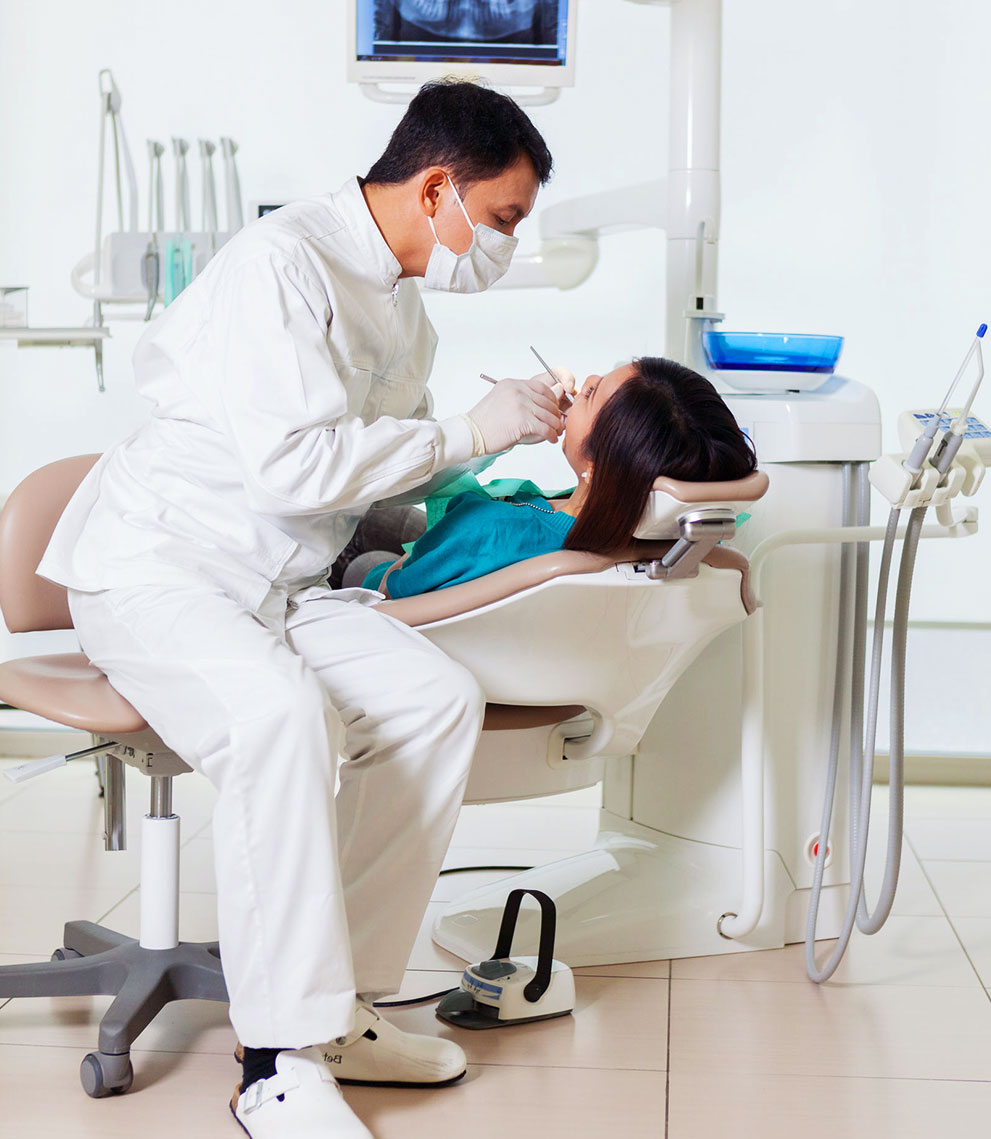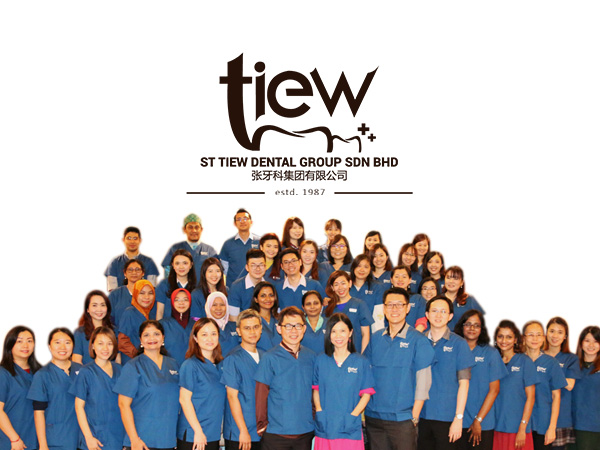 Our Professional Clinical Team
Since 1987 we have remained dedicated to providing you and your family with the absolute highest level of professional and affordable dental care. Since obtaining of dental degree, our panel specialists have attended extensive continuing education training courses. Over this period of time, they have been taught by some of the country's and overseas' most well known and respected dentists.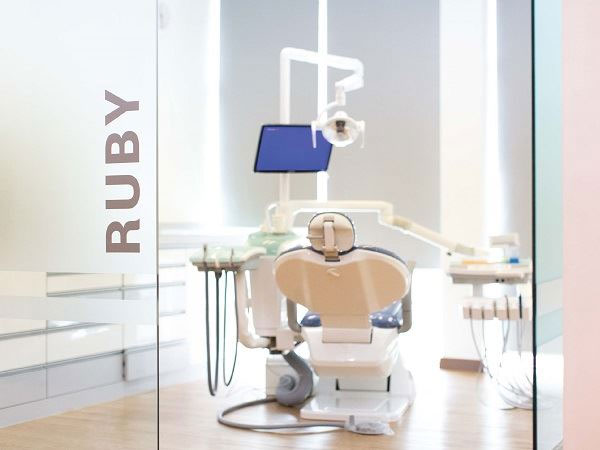 Comfort & Privacy
We believe in protecting the privacy of our patients.
Apart from that, each patient will enjoy personalized, boutique-style and tailored treatments and services according to their needs.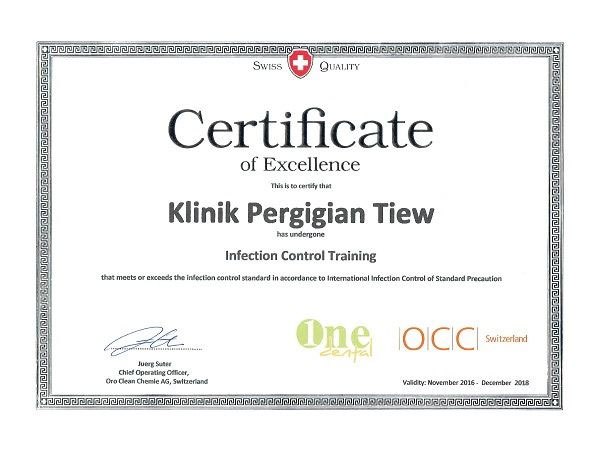 Infection Control And Sterilization
Dental clinic is considered to be a very highly contagious environment. Thus, to ensure patient's safety, we strictly emphasize and practice on measures of infection control. Besides disinfection of hands, our general practice hygiene also includes the disinfection of surfaces, the reprocessing of instruments, the cleaning and disinfection of suction units and dental impressions etc.