For Dental Health
With God's abundant blessings and guidance, ST Tiew Dental Group has stood strong and united for the past 36 years in Malaysia.
With a great team led by Dr. Rebecca Tiew and Dr. Tiew Soon Tat, the company has grown into 54 dental clinics in Malaysia, attained their very own dental laboratory, expanded its dental supply counterpart and ventured into higher level of service provision (White Dental Cosmetic Centre). We have well-trained and professional dentists serving in Klang Valley, Kuala Lumpur, Selangor, Johor, Penang and Nilai.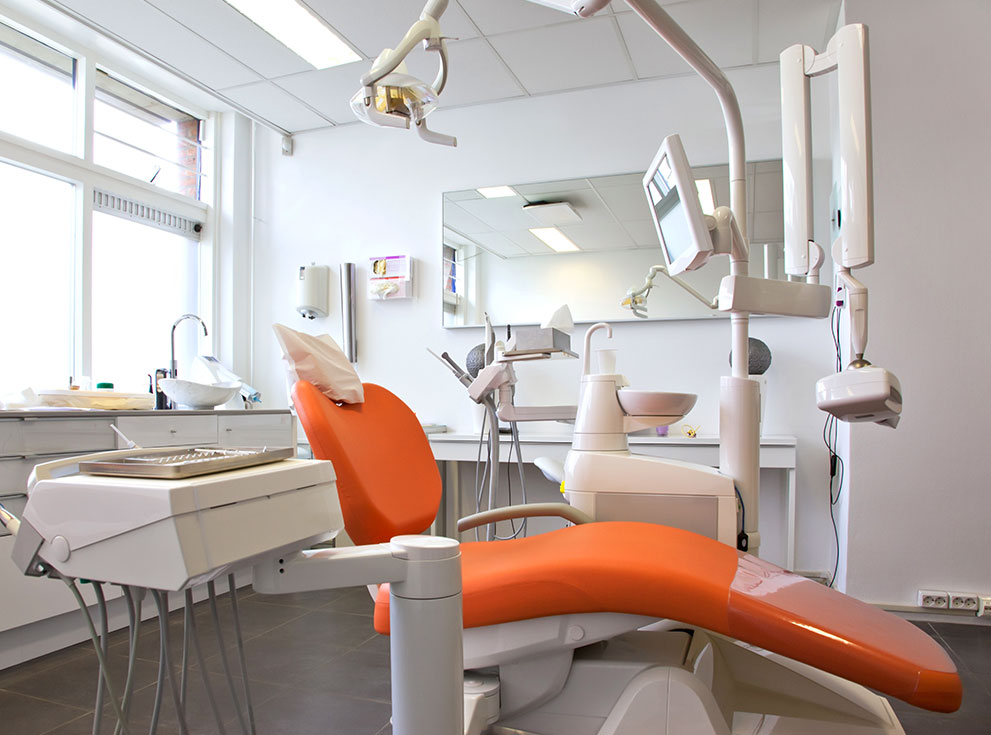 Years of Practice Experience
Words From Our Patients
Ms Kharolrena E Wong

@Tiew Dental Clinic, Banting

"I discovered this clinic via internet as I am new in Banting. This is first time I went to this clinic,I was amazed with it's environment. Not like other dental clinic that i went,this clinic is neat,comfortable and really customer friendly. I can feel that owner truly dedicate him/herself to sake of the healthy of teeth. I like the doctor as well. she knows how to explain and how to make me feel comfort and not nervous. Thanks Dr Louise Tan. "

Ms Melia Padang

@Tiew Dental Clinic, Pekan Batu 11, Balakong

"Honestly this is the best dental clinic. I like Dr Santha so much because he is caring and doing a good job. After treatment with this clinic make me more confidence. The services and price also very reasonable. "

Mr Rosazhari B Zainal Abidin

@Tiew Dental Clinic, Puchong Perdana

"Perkhidmatan kakitangan klinik mesra dan sangat baik. Manakala layanan dari doktor bertugas dari segi khidmat nasihat dan kerja tangan sangat memuaskan hati saya. "

Mr Kan Koo Sing Fah

@Tiew Dental Clinic, Pekan Batu 11, Balakong

"Extremely satisfied with their services. Front desk was friendly. Dr Yap also very professional and clarified doubts and queries very satisfactorily. Overall a great experience. "