A bright and sparkling smile is desirable to boost self-confidence and make a positive impression on others. To improve your smile, teeth whitening is a safe, effective, and affordable solution at ST Tiew Dental Group Sdn. Bhd., we offer professional teeth whitening services in Kuala Lumpur, Malaysia, to help you achieve the dazzling smile you've always wanted.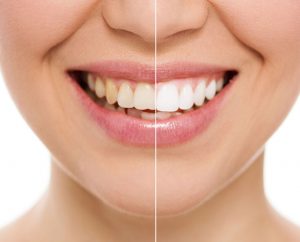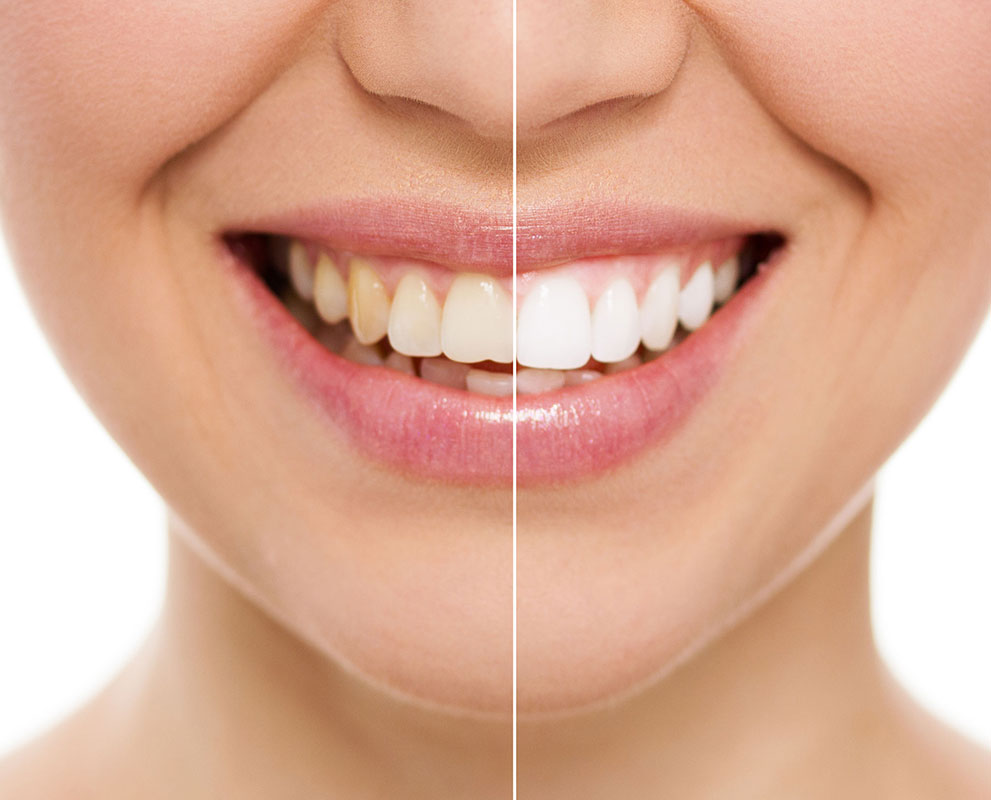 Our team of experienced and skilled dental specialists uses the latest technology and high-quality whitening agents to brighten your teeth by several shades. We understand that every patient's needs and preferences are unique, so we offer customized treatment plans that cater to your specific requirements. Whether you have mild or severe teeth discolouration, we have the specialist and tools to help you achieve your desired results.
At ST Tiew Dental Group Sdn. Bhd., we prioritize your safety and comfort during teeth whitening. Our dental clinic follows strict hygiene protocols and uses only safe and approved whitening products that won't harm your teeth or gums. We also offer sedation dentistry options for patients who experience dental anxiety or discomfort during the treatment.
If you're looking for teeth whitening services in KL, Malaysia, look no further than ST Tiew Dental Group Sdn. Bhd. Our team of dental professionals is committed to providing you with top-quality care and exceptional results. Book your appointment today and achieve a dazzling smile that will light up any room!