Are you in need of exceptional dental services in JB? Look no further than ST Tiew Dental Group Sdn Bhd. We have a list of clinics in Bukit Indah, Nusa Bestari, Mutiara Mas, Taman Perling, Mount Austin, and Kulai. With over a decade of expertise in the field, we are the go-to destination for all your dental needs.
At ST Tiew Dental Group, we understand that your oral health is paramount and are committed to providing the highest standard of care. Our team of experienced and dedicated dentists in JB ensures you receive top-notch treatment in a welcoming and comfortable environment.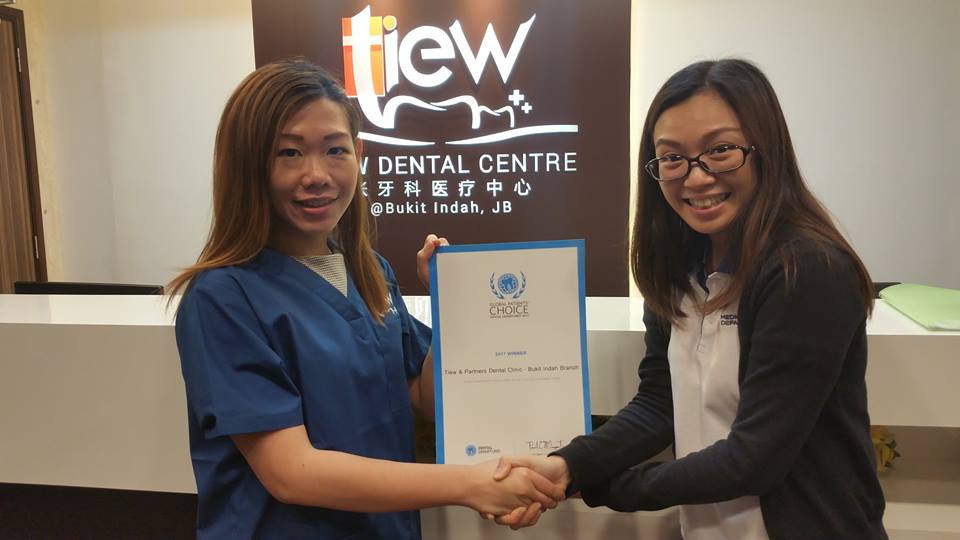 Whether you require a routine check-up, teeth whitening, dental implants, or any other dental procedure, we have you covered. We utilise the latest techniques and cutting-edge technology to deliver precise and efficient dental solutions.
Our commitment to excellence extends beyond the dentist's chair. We prioritise patient education, ensuring you understand every step of your treatment plan. This transparency empowers you to make informed decisions about your dental health.
ST Tiew Dental Group is not just a dental clinic; we're your partners in achieving and maintaining a healthy, beautiful smile. When you choose ST Tiew Dental Group Sdn. Bhd., you're choosing a team dedicated to your well-being. Contact us today to schedule your appointment and experience JB's premier dental services. Your smile deserves the best, and we're here to provide it.