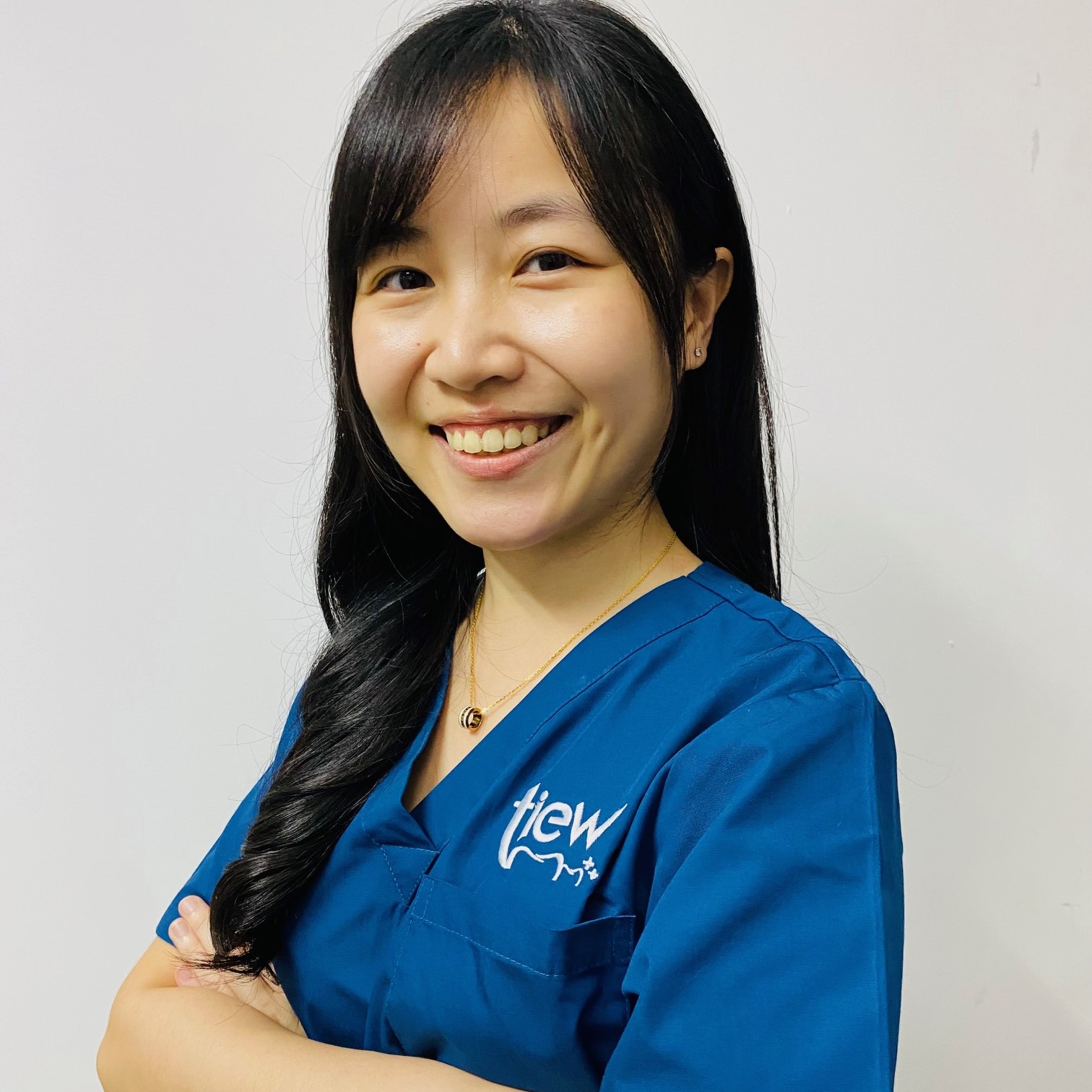 Dr. Chin You Xiu received her degree in Bachelor of Dental Surgery (BDS) from International Medical University (IMU). She started her career pathway as a general dental practitioner in civil service for 3 years. She  had undergone training in Oral Maxillofacial Surgery and Paediatric Dentistry Departments in Hospital Melaka before joining ST Tiew Dental group.
Dr Chin has special interest in the field of Aesthetic dentistry , Biomimetic dentistry, Endodontics, Orthodontics and Preventive dentistry.
She believes that everyone deserves a second chance to have a charming smile and healthy mouth.